CANCELLED | STEPHEN PETRONIO COMPANY AT THE JOYCE THEATER 2020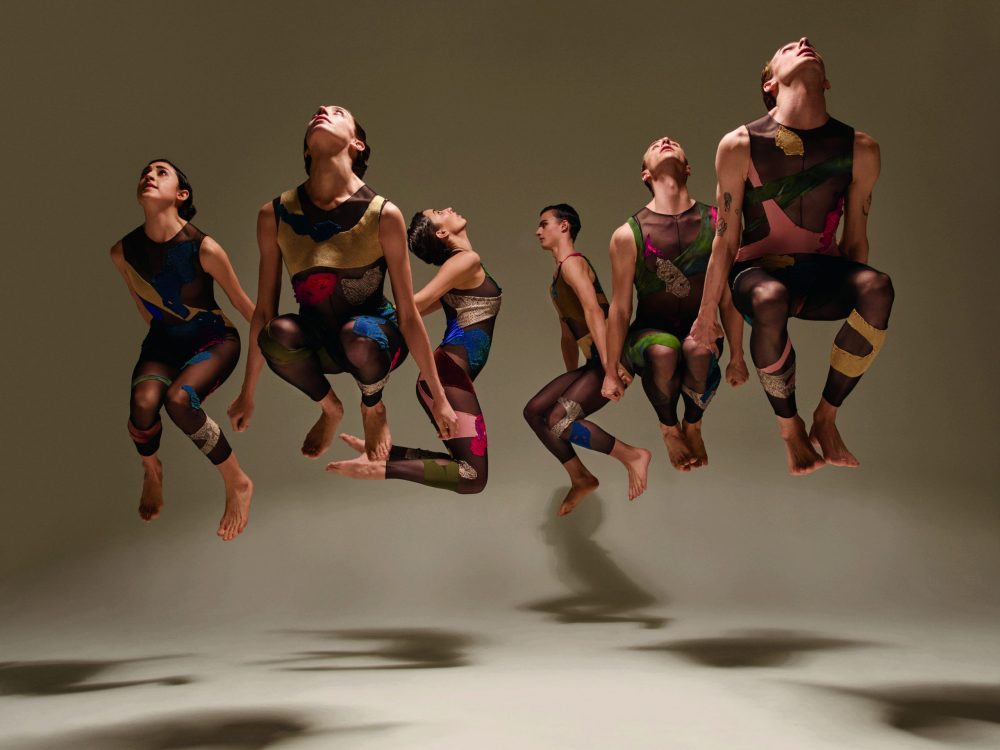 CANCELLED
It is with a heavy heart that we announce the cancellation of our New York Season at The Joyce Theater this May 2020. With the uncertainty of how long this situation will last, we have made this decision while keeping the health and safety of our dancers, patrons, and staff in mind. We are working with The Joyce to find alternate dates when it is safe to be together and substitutions for the live performances to engage with you through virtual means.
If you have already purchased your ticket, The Joyce Theater will reach out to you with refund or donation options. We humbly ask you to consider converting your refunded purchase into a donation to support the Company during this moment of uncertainty.
We are looking forward to bringing you art in alternate ways.
Until then,
Stephen Petronio Company
---
OUR NEW YORK SEASON AT THE JOYCE THEATER
MAY 12-17, 2020
We are thrilled to share with you our 2020 New York Season next Spring. We have an exciting program including two works by Stephen, Bloodlines repertory, and the debut of the next phase of the project, Bloodlines(future)!
Introducing BLOODLINES(future) : Looking to the next generation
Stephen moves into the next phase of his Bloodlines project, looking towards future generations of artists and heirs to the Bloodlines lineage and how these historical masters frame the future of modern dance. For the first time ever, SPC is commissioning a work from another choreographer, the emerging Johnnie Cruise Mercer, an artist whom Stephen has encouraged since his residency at the Petronio Residency Center in 2018.
The program also includes:
FULL HALF WRONG (1993)
Stephen Petronio
A vintage work of SPC, this piece is the choreographer's response to Igor Stravinsky's 1913 Rite of Spring. Featuring costumes by Manolo, hairpiece by Leigh Bowery, and Stravinsky compilation by Mitchell Lager.
JAG VILL GÄRNA TELEFONERA (1964/1982)
Steve Paxton
In 1982, Steve Paxton gave the score for Jag Vill… to his students, Stephen Petronio and Randy Warshaw. In 2018, SPC restaged this work for Bloodlines during the Museum of Modern Art's Bessie Award winning exhibition, Judson Dance Theater: The Work is Never Done.
AMERICAN LANDSCAPES (2019)
Stephen Petronio
Stephen's recent collaboration with artist Robert Longo and original music by Jozef Van Wissem and Jim Jarmusch. This full Company work, a series of shifting pastoral, emotional, and social canvases, reflects the complicated beauty that coexists in contemporary America.
Photo by Sarah Silver