Stephen Petronio Company at The Joyce Theater
March 22, 2018 @ 8:00 pm
$10 – $60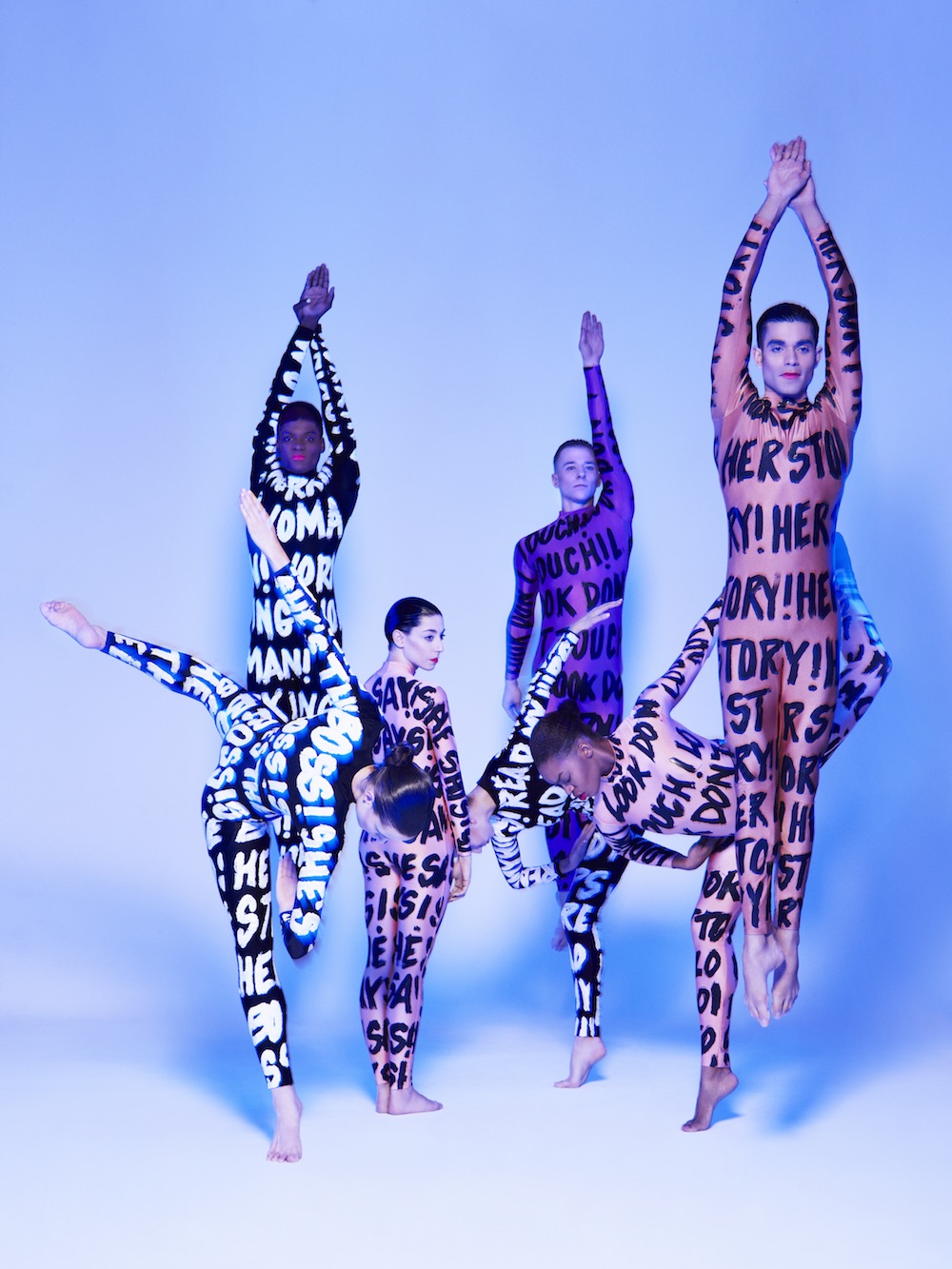 Stephen Petronio Company returns to The Joyce Theater with the world premiere of Hardness 10. Titled in reference to the diamond as the hardest gem, Petronio's third collaboration with Nico Muhly arcs from amorphous rumblings to glimmering clarity. Exploring "multifacetedness," the work features costumes by the legendary Patricia Field ARTFASHION, hand-painted by Iris Bonner/These Pink Lips. The fourth installment of the company's Bloodlines project, a series of revivals of works by titans of postmodern dance, continues with Merce Cunningham's playful and indeterminate Signals (1970), performed with live music from Composers Inside Electronics. Also on the program is an excerpt from Petronio's darkly abstract Underland (2003), inspired by the music of Australian legend, Nick Cave, with costumes by Tara Subkoff.
Buy Joyce tickets here.
The Annual Gala will be held Wednesday, March 21 and includes the performance as well as a celebration. Gala tickets can be purchased here.
Photo by Sarah Silver of Stephen Petronio Company in Hardness 10.