Art ♥ Stephen Petronio Company
September 13

-

September 27
Event Navigation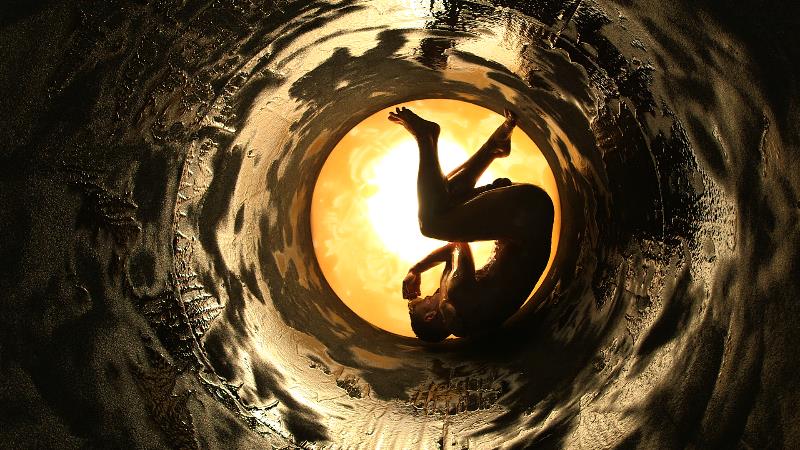 Stephen Petronio Company is holding its biannual art auction. This year, the auction will be held online-only at Paddle8.com.
Works by Ann Hamilton, Roy Lichtenstein, David Salle, Matt Saunders, Andre Serrano, and Arlene Shechet, amongst others go to support Stephen Petronio Company's initiative, Bloodlines, preserving seminal works by postmodern dance masters. This year, proceeds will help Stephen Petronio Company to embody the work of legendary Merce Cunningham in Signals (1970) with music by 20th Century giants John Cage, David Tudor and Gordon Mumma.
More details to come.